If you've arrived here, you were probably invited. So, first of all, thank you for being here! Let's get right to it. Below, you can learn more about the course creator community, access the free edX course development resources, or book a meeting with me. 
edX.org and Open edX
Course Creators Community
I'd like to bring together a community of passionate open online educators who are interested in breaking out of our work silos and learn from others who are also building great courses and struggling with the same issues. 
If you think you are one of these people, learn more and join us. 
First session is tentatively planned for March 22, 2023
Instant-Download
Course Development

Resources
Three of our most time-saving edX® templates:
The Course Design Outline
Course Style Templates​
Gamification Starter Kit​
Watch the video to see how they work and download the ones you want for free.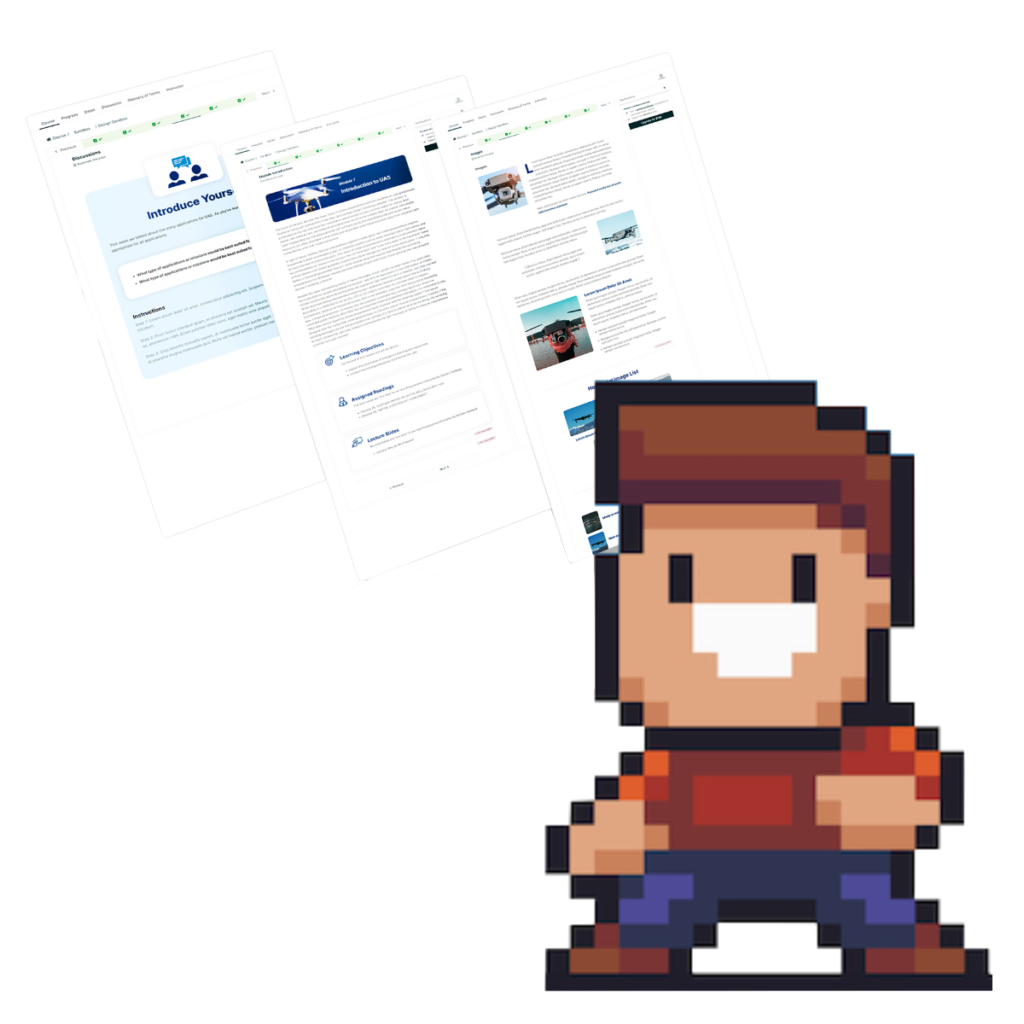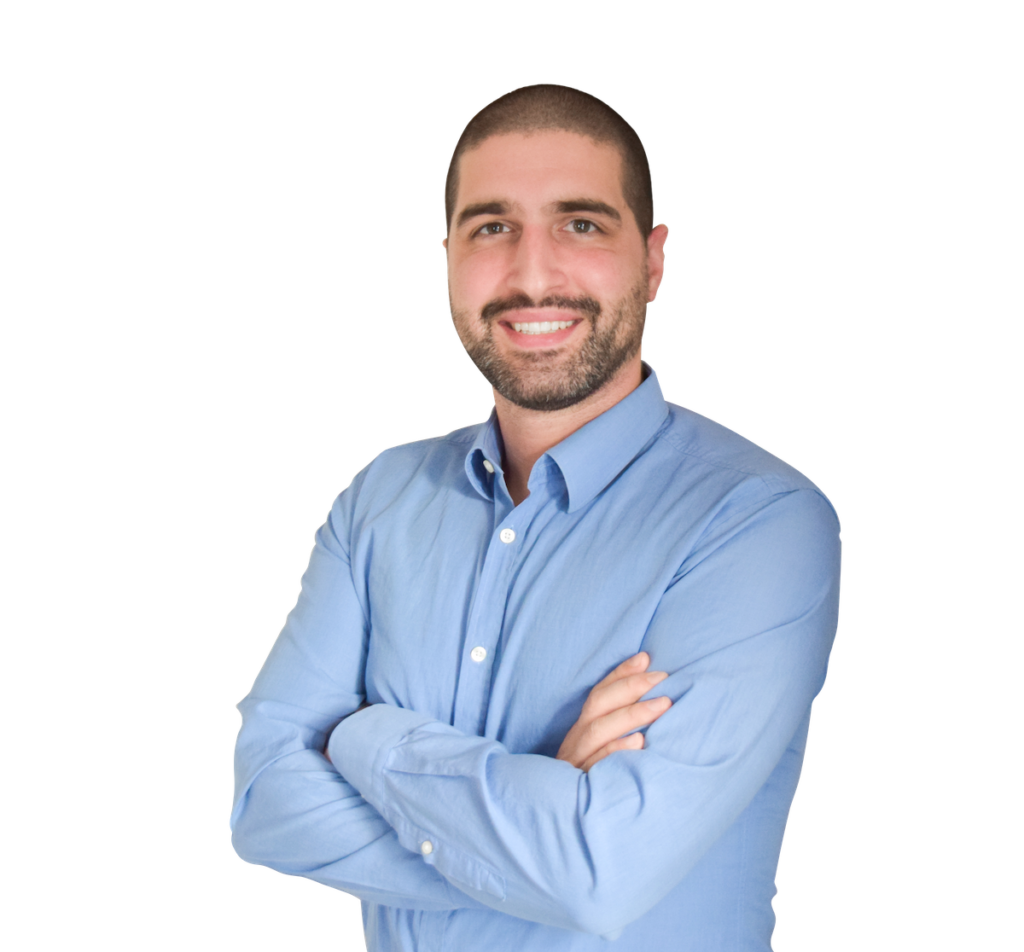 My door is open! Grab a 15-minute spot to chat. 
Just try to add some detail to the meeting notes so that I can be as helpful as I can in 15 minutes.