Build Custom
Learning Experiences on the Open edX® Platform
Partner with an expert to get the most out of the Open edX® platform and delight your users

Curricu.me is an original Open EdX® vendor since 2013. From our roots doing custom installs we've grown to supporting our clients online programs in education, government and industry. We bring the deepest knowledge of Open EdX® and course development to the table for our client.
Plan beautiful, measurable courses that deliver on your learning goals.
Plan courses that will meet the needs of your learners and achieve your learning goals.
Interactivity & Assessment
From simple to custom assessments. Interactive elements built to measure the effectiveness of your course. 
Put in place the elements required to deliver a sustainable, best-in-class online program. 
EdX & Open
EdX® Expertise
Need something else in edX? We've probably done it. From data analysis to custom x-block development to troubleshooting, we've worked with edX since 2013.
Curricu.me is the small shop that brings technology, pedagogy and creativity to bear for our clients in order to deliver educational experiences that accomplish client goals and delight their learners.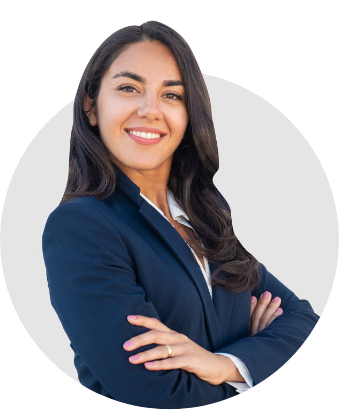 Shannon Rushe
Learning Specialist since 2012
John Swope
Open EdX Specialist since 2012
Atif Atiq
Lorem ipsum dolor sit amet, consectetur